ZEROGREY is a multidisciplinary design practice specialising in architecture, interior and landscape design.
We create expressive interior and exterior spaces. We focus on everything from the smallest of details to large architectural ideas. The spaces we create come from a detailed understanding of the functions they must fulfil, the conditions they have to provide and the materials from which they are constructed.
ZEROGREY creates comfortable, healthy environments that instil wonder and delight while simultaneously attending to the functional and social needs and aspirations of the individuals we serve. Our idea is the result of subjective and objective thought. And the design a product of the idea. We draw upon instinct and intuition. We consider the spectator, his feelings and predilections. We challenge the existing by testing the limits.
We also know that you'll love ZEROGREY as much as we do
Our vision is to optimize the value of the user's space. We develop integrated end-to-end solutions of the highest quality in a constant search for new ways and answers.
To develop solutions with high emotional value that benefits the environment, the users and the overall economy.
To emphasize the sensuality of space, the emotive qualities of materials, and the ability to give pleasure and insight, to comfort.
We are passionate about achieving simplicity that disguises the complexities of a challenging brief through holistic and pragmatic approach.
We relish the challenges and the process of distilling a solution that exceeds clients' expectations and provides an efficient and legible solution.
Our mission is to make ZEROGREY one of the best and top architecture firms in Bangalore(Bengaluru) and India.
Architecture
We create designs that adapts to its surrounding environment. We challenge the assumptions and have a flexible approach towards design and create something novel and fascinating. We work closely with clients to understand and provide an innovative and inspiring solution specific to their context, budget and constraints.
Landscape Design
We adapt a holistic approach which considers the social, environmental and economic conditions of the site to evolve the design. We capture the culture, tradition and spirit of the specific location to provide a meaningful and delightful experience.
We follow the principle – "The idea is not to live forever; it is to create something that will."
Furniture Design
We work to ensure that our furnitures create an emotional connection from first use and delivers the required function. We provide innovative, inspiring and integrated design solutions based on the client's brief, specifics and budget. We see to that the furnitures designed are appropriate ergonomically and aesthetically as well as serves the purpose.
Interior Design
We work on providing interior design solutions that are aesthetically appealing and deliver functionality and efficiency.We always work to ensure a ground-breaking and stimulating design that will engage the user as well as the spectator.
Construction Administration
We work on behalf of our clients, acting as their eyes and ears during the construction phase. We monitor construction schedules, cost, progress and quality while providing support services such as instruction or clarification to contractors as required.
ZEROGREY is founded by young, energetic and dynamic minds from architectural and design background. Our work encompasses architecture, landscape design, interior design, furniture design and research & development. Our diverse studio is made up of architects, designers and creative thinkers working with clients in their own language and with a deep understanding of their culture.
Design is at the core of our focus. Our main focus in the design process is to create exchange of ideas and active collaboration. We employ the simple wisdom of carrying learning curves forward to benefit future work.
Our design philosophy is rooted in the development of ideas that are powerful, distinctive, and relevant to the specifics of both program and context.
By pushing the boundaries of design we are constantly evolving and progressing.
We centre on quality and design, emotional value between people and space. We embrace the idea that design at its best creates unique, indefinable emotions and values, both from form, space, light and materials. We create design with a powerful, straightforward and significant attitude.
We challenge the existing by allowing room for endeavours, inspiration, inventive thinking, and testing the limits. We build from our experiences but are also constantly looking for new ways to optimise our design. Do not expect predictable solutions. Expect innovation.
We employ a process of shared input in the design and decision-making process. This 'collective' process yields to lateral thinking and better solutions. This as a method depends on collaboration and the best minds.
Working on a project, we apply our design creativity with up-to-date technologies, producing a technologically feasible, economical, and contextually suitable creation.
Our goal is to help you live life better, every single day.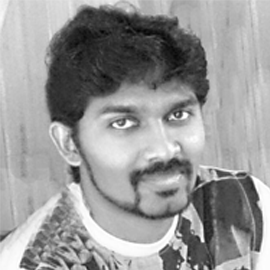 Karthikeyan Krishnaswamy
Founder, Principal Architect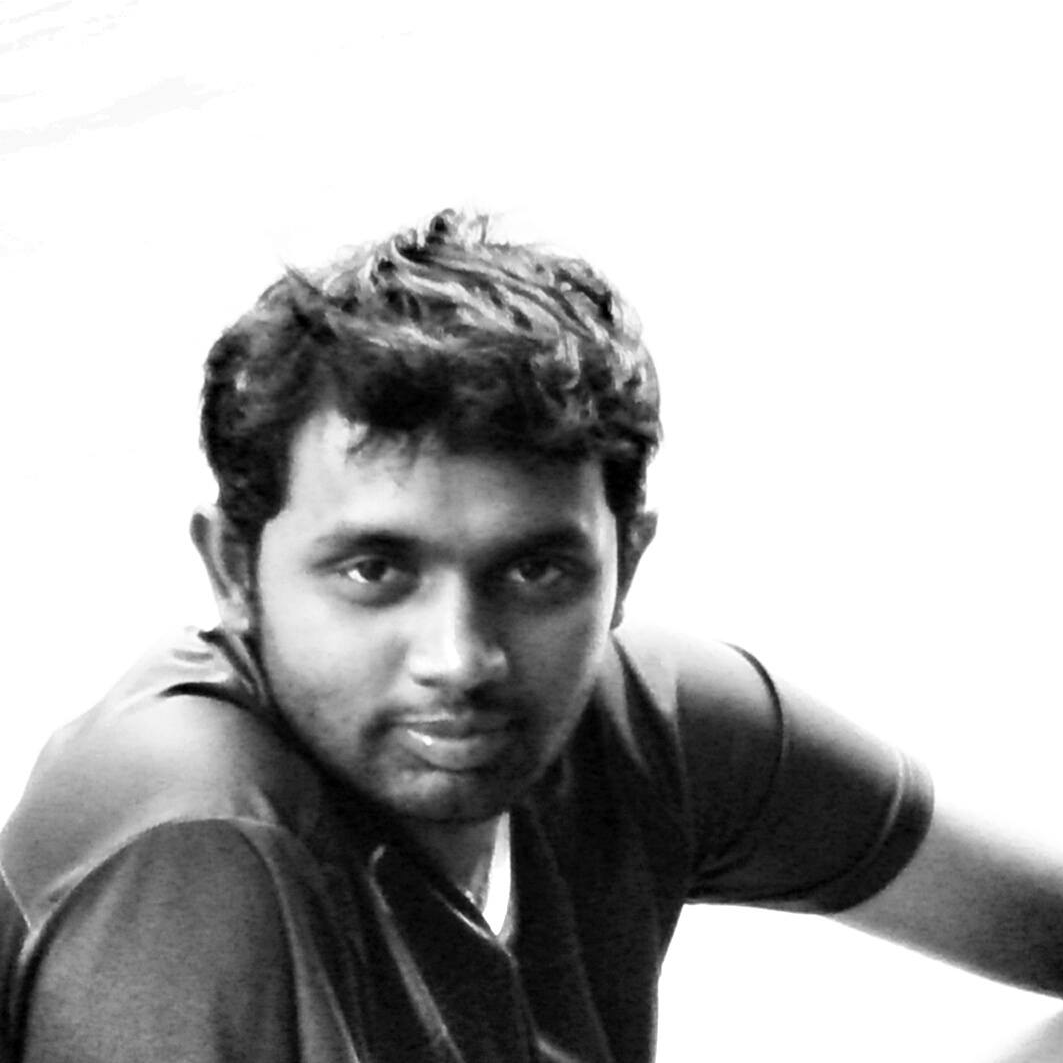 Mageshwaran Balasubramanian
Founder, Principal Architect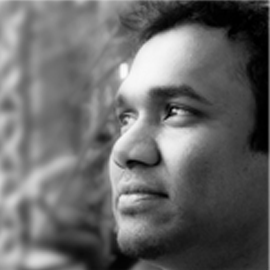 Paventhan Ayyakkannu
Founder, Principal Architect
Send your resume
info@zerogrey.in